Our Company
Propius is a company with a proud heritage. 
In 2011, we set out to achieve a goal; to address and improve the challenges experienced by casual and chronic patients in support of their health care management.
We embarked on the integration, on one hand of conventional and clinically proven medicines and, on the other, innovative therapeutic means whose evidence-based benefits mandated their assimilation into usage within a holistic approach in order to offer treatment solutions. We coupled this approach with the vast knowledge and experience of qualified health professionals. 
This resulted in a new pharmaceutical firm that combined passion with expertise, in an effort to improve the health care management of patients in a sustainable way. 
All of us at Propius pride ourselves on our commitment to find and maintain the search for the best available medications, nutritional supplements and vitamin combinations to improve human health, submitting to three primary pillars of a directive: 
clinically validated, 

evidence-based,


affordability. 
Responsibility
We pride ourselves on our commitment to responsibility.
Reliability
Constant research and development is our priority.
Flexibility
With the aim to always improve our products.
Inspiration
Anything can inspire a slight change for better results.
Why Choose Us?
Propius is an ideal partner
for both the medical professionals as well as the corporate partners with whom it cooperates.
The human resources of Medaxis is a group of professionals that since 1998 has developed substantial relationships with health care professionals. The experience of over 20 years gives us a unique competitive advantage, primarily insight into market needs now and in the future.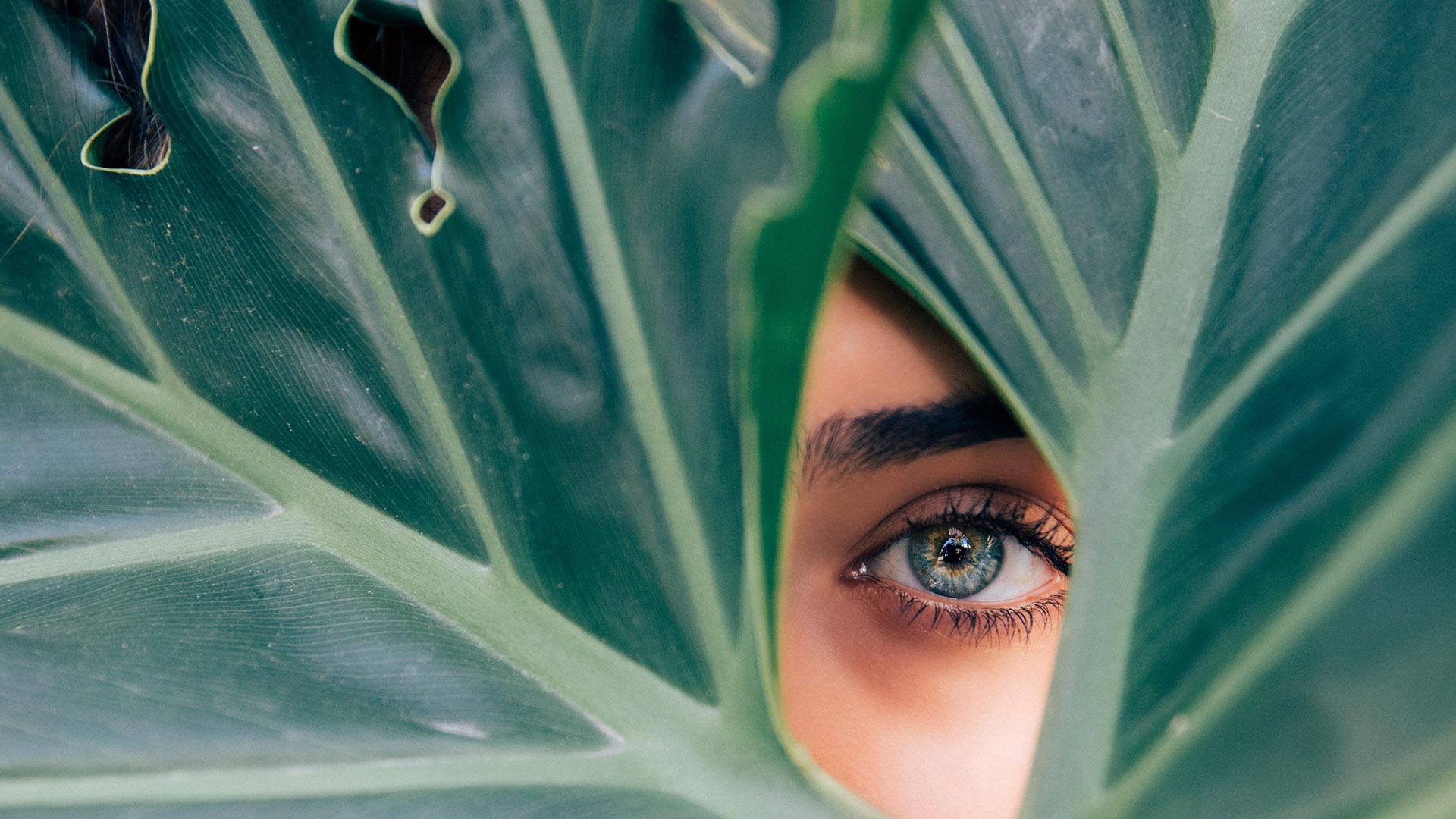 Our mission
is to support the changing and growing needs of human health throughout our lives through innovative, clinically proven ingredients and food supplements.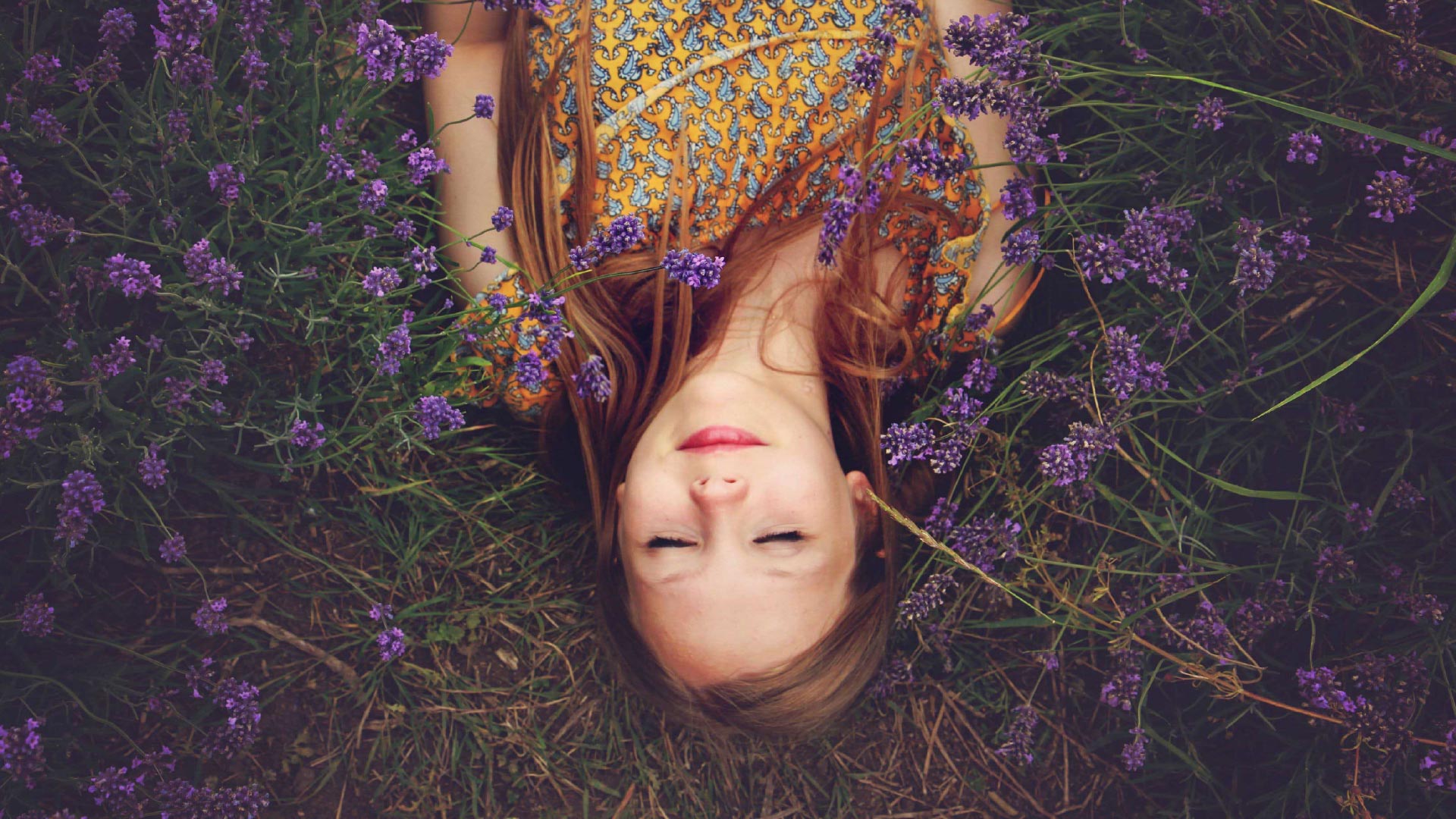 Our Philosophy
is to ensure the highest quality of people's lives. We combine the history of the wisdom of nature with the rigorous data of science to provide natural, pure and clinically studied ingredients.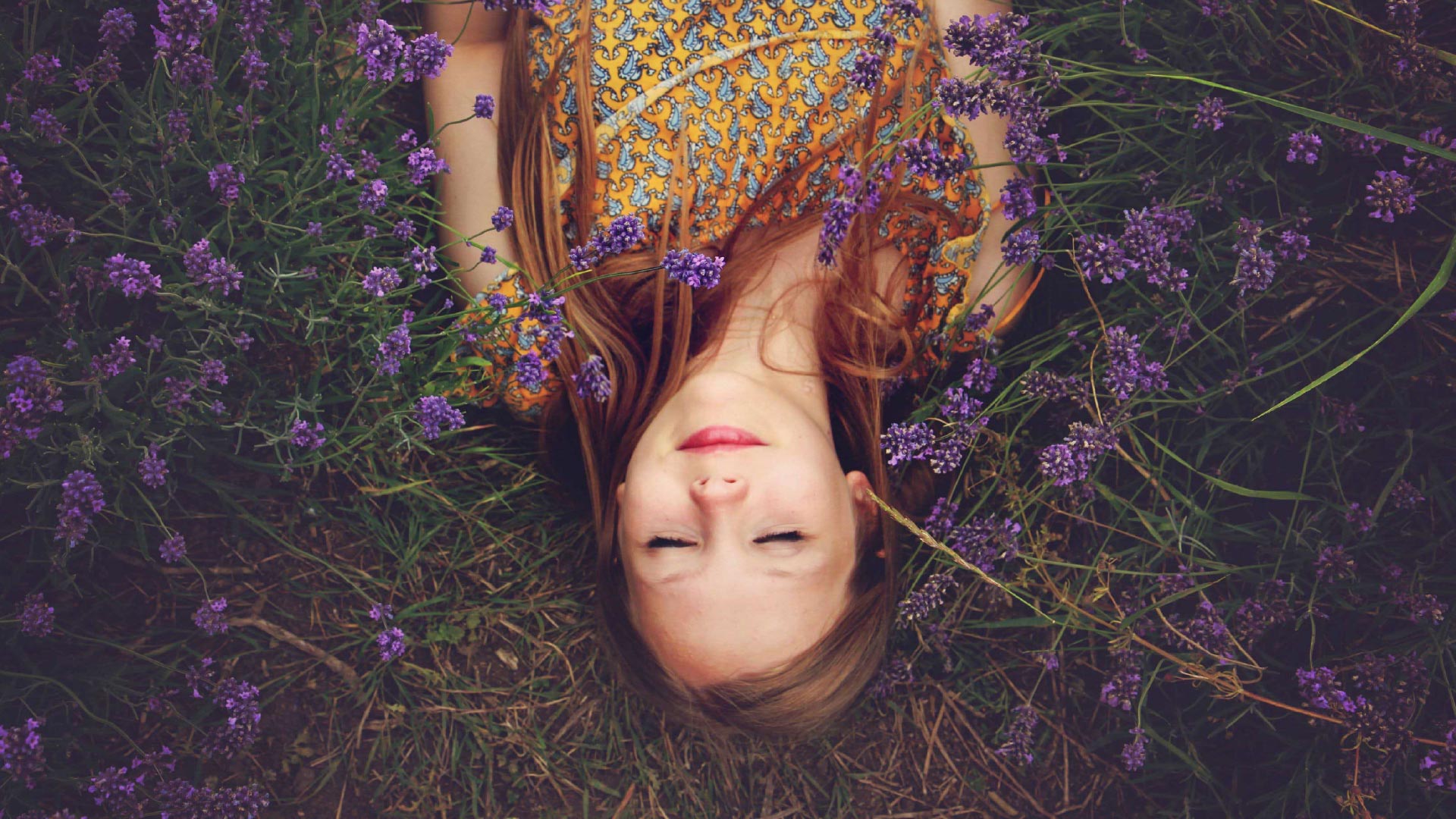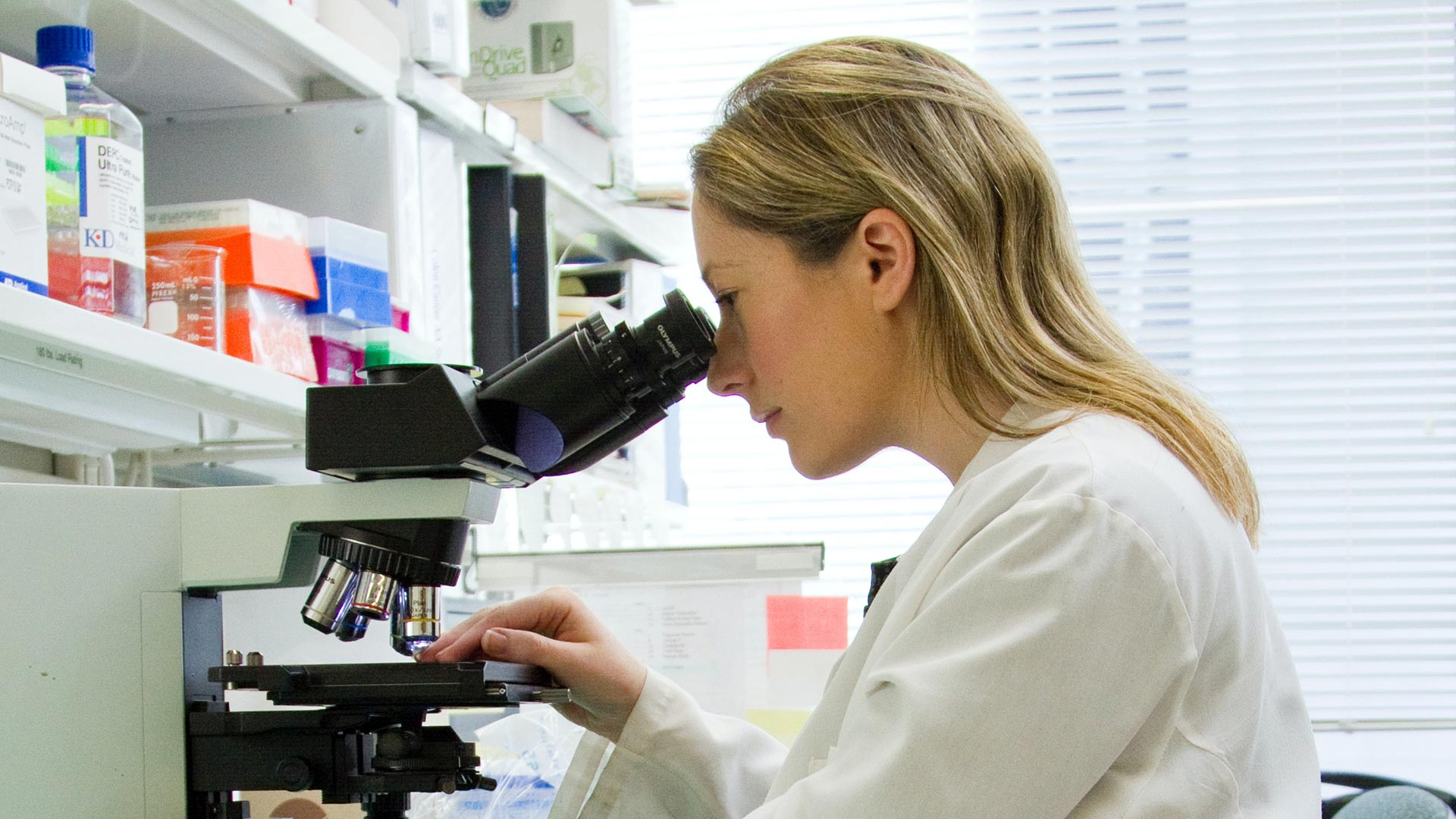 Our commitment
is to continue to support science.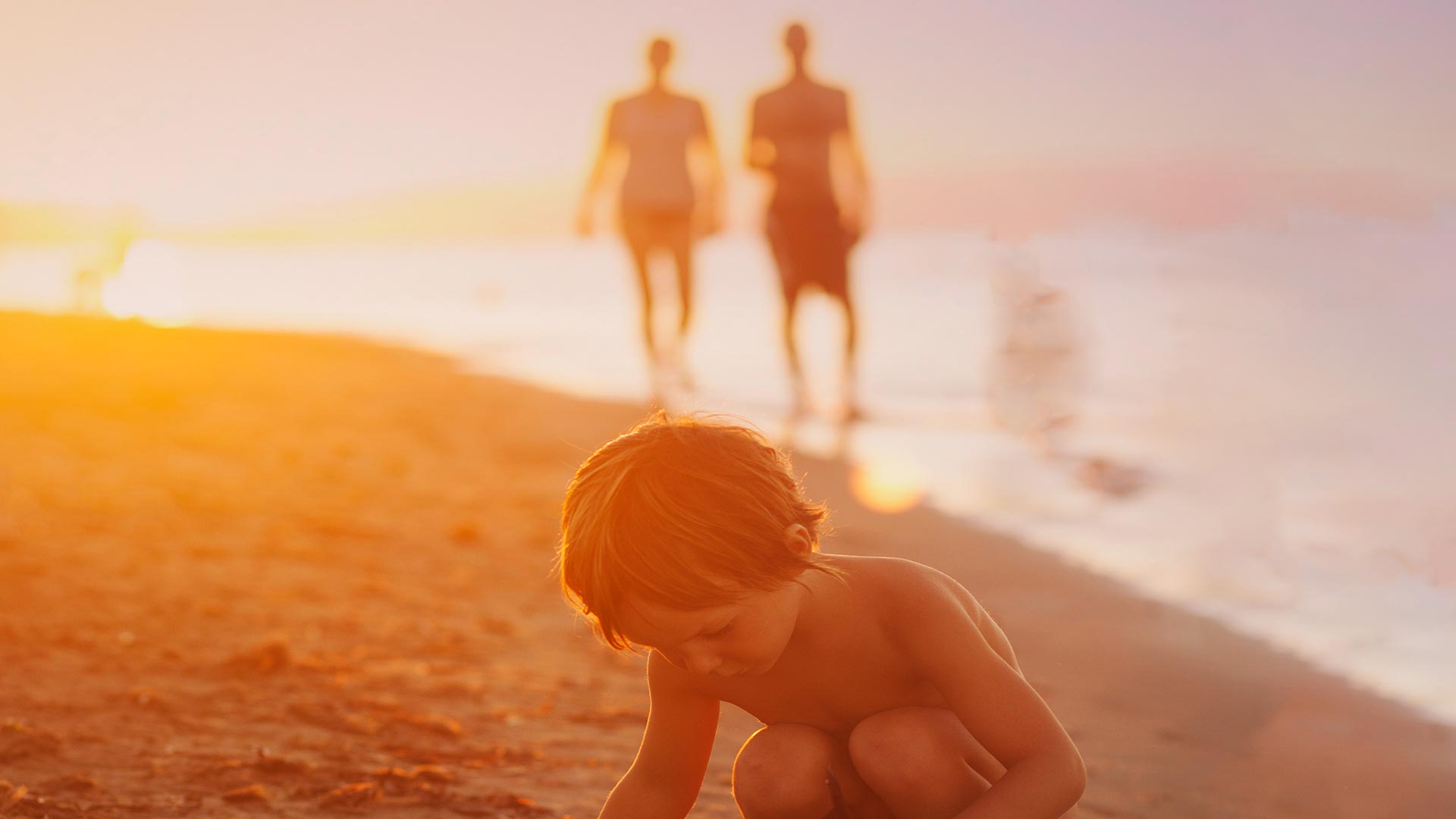 Our Values
Integrity / Transparency / Accountability / Trustworthiness / Flexibility / Innovation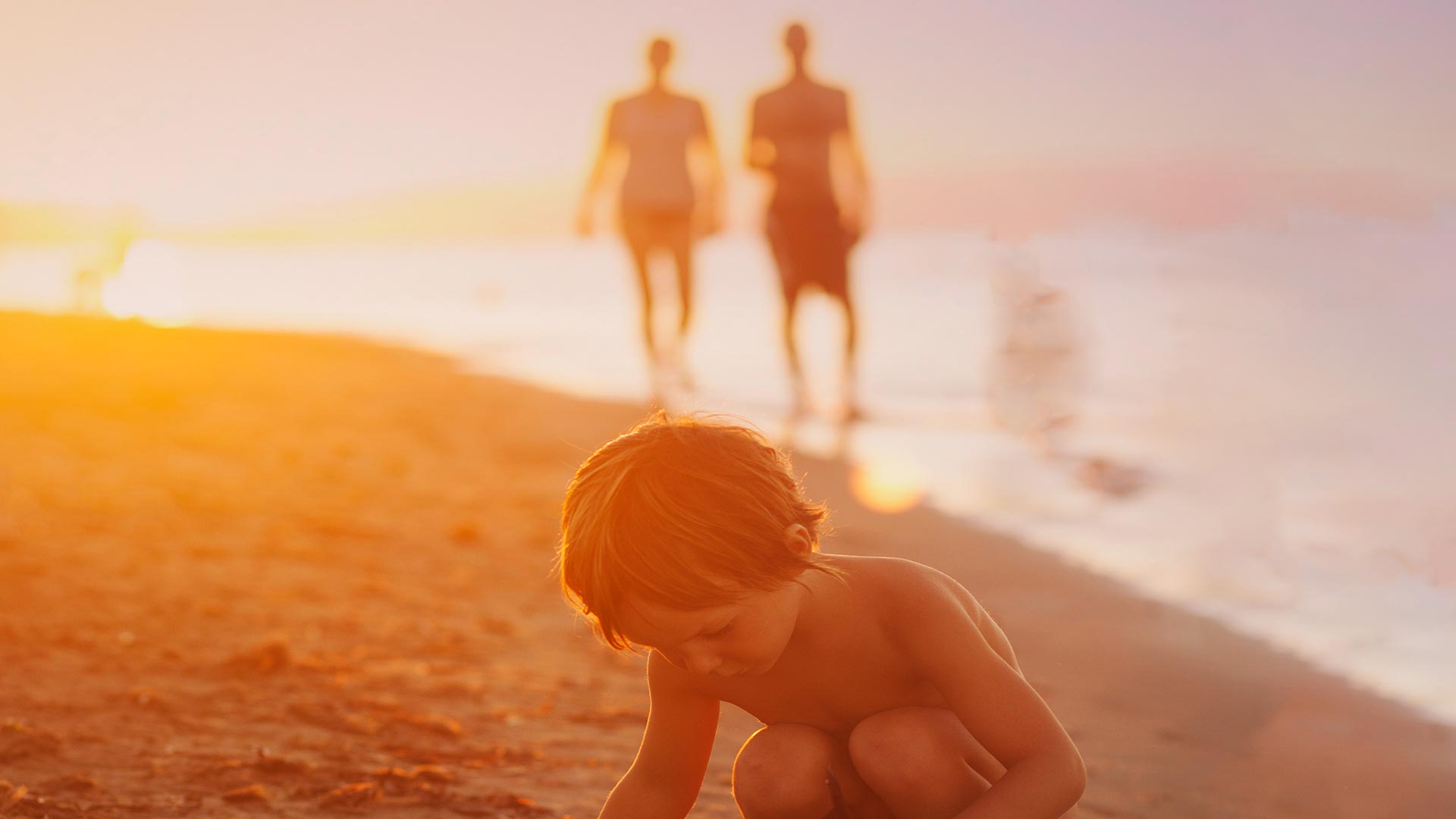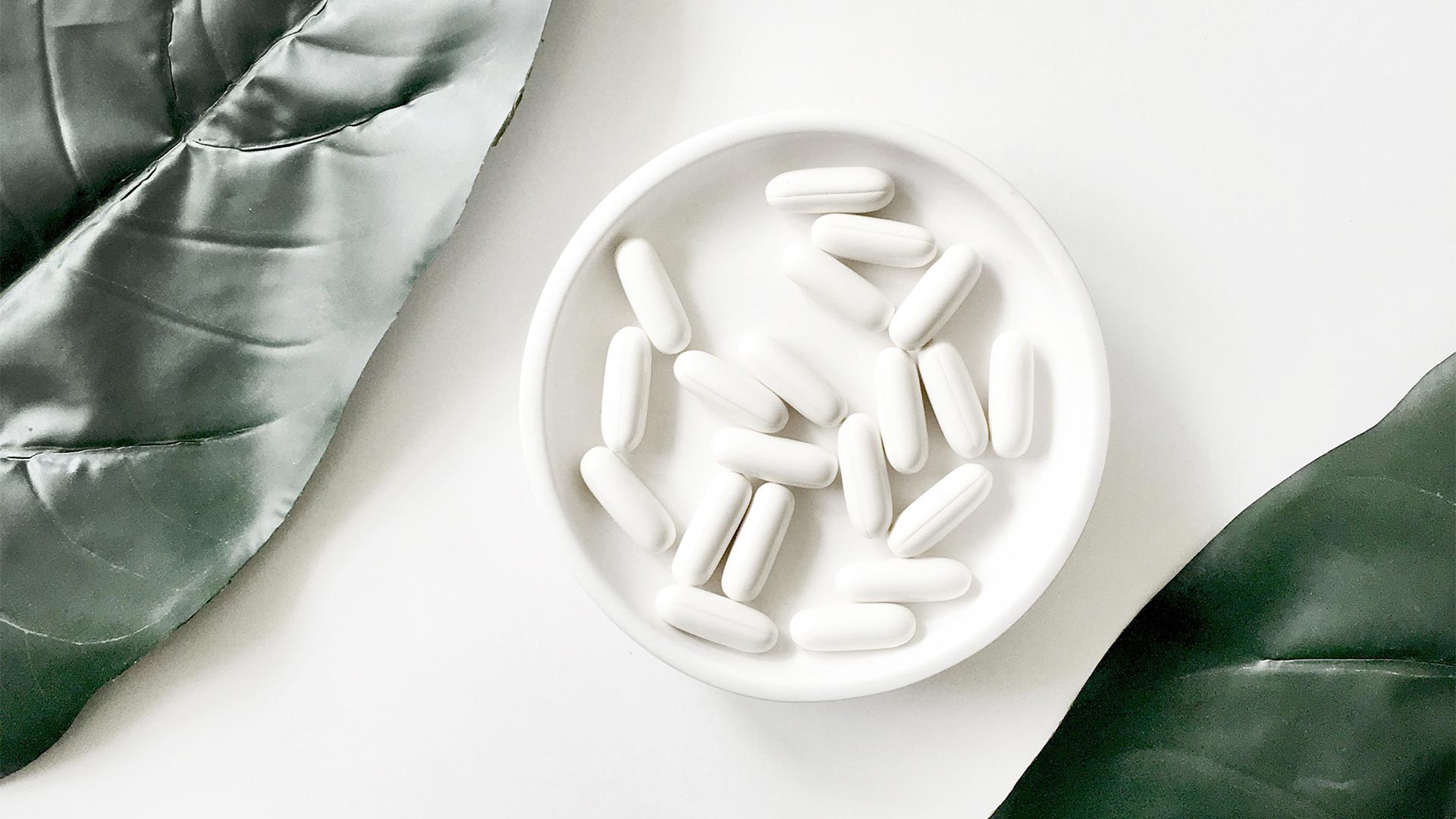 Our herbal ingredients
Have been clinically studied and have been shown to be effective as a dietary source in clinical trials in humans.
Are subject to rigorous scientific analysis with state-of-the-art laboratory equipment under conditions certified according to the rules of GLP (Good Laboratory Practice).
Are grown under close supervision and in accordance with strict quality assurance procedures.